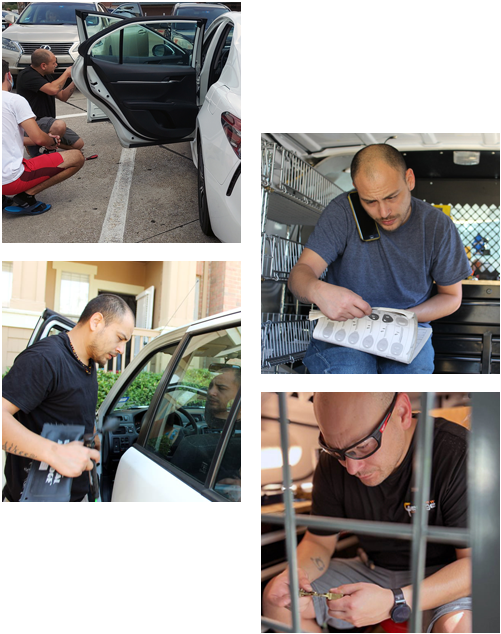 George DFW Locksmith is a professional locksmith service provider based in Plano, Texas.
The company has built a strong reputation in the region for its reliable and efficient locksmith services that cater to both residential and commercial clients.
Led by a team of highly skilled and experienced locksmiths, George DFW Locksmith offers a wide range of locksmith services including lock installation, repair, and replacement, Rekey and emergency lockout services. The company uses the latest tools and techniques to ensure that their clients receive top-notch service every time.
What sets George DFW Locksmith apart from its competitors is its commitment to customer satisfaction. The company prioritizes the needs and concerns of its clients, and strives to provide customized solutions that meet their specific requirements.
Whether you are locked out of your home or office, need a new lock installed, or require a security upgrade for your business, George DFW Locksmith has got you covered. With their expertise and professionalism of over 15 years, you can trust that your locksmith needs will be taken care of in the most efficient and effective manner possible.
We had just bought a new house so we needed some rekeying. Found this company on here, and decided to get a quote based on the good reviews. I was not disappointed, everyone I spoke to were very nice and professional.
Kelly
George to the rescue again!!!  George you really are a blessing to me. Thank you for the great service once again. So helpful, two thumbs up.
Leischen-C
Inbal was fantastic! She got me in my car inlets than 30 seconds and she is just the sweetest person. They worked with me on what time I could get to my car and everything. Great service!
Courtney Cochran